Blog > Have you ever thought about making money on sports fans' devotion?
06/16/2016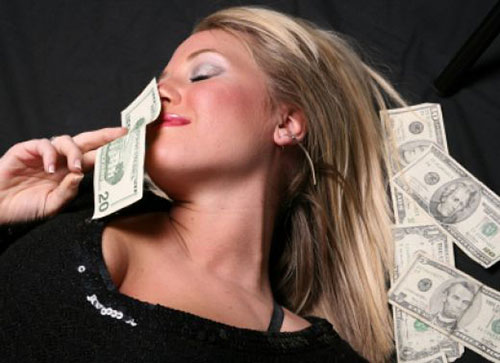 Sports clubs all over the world are making money on their fans. Selling tickets, clothing, souvenirs and accessories generate an additional income for the sports companies. Addicted people are happy to spend money and wear brands of their favorites to show their devotion everywhere. And it's big money spinning around.
Fantasy sports market appeals to the relatively same audience. How many sports fans are spending time in fantasy contests applying their knowledge and experience to win money prizes? How many of them are playing with each other to prove that their team or player is better than opponent's one?
Is it a big niche to make money from? Do you think about starting Fantasy Sports business? Are you concerned about how to make money from it? And how to make MORE?
Our team is sure that you know about usual ways of how Fantasy Sports websites and applications get income. Rake model is not a secret, and it is still the most common way of generating revenue. But open your mind and think about additional ap-proaches, which might multiply your revenue several times.
You have probably read a couple of posts in our blog about alternative revenue models - Advertising on Fantasy Sports system and Freemium approach.
As you can see from this article, there are more ways, which we are happy to share.
And one more way becomes quite obvious - as soon as sports fans buy branded items, why not attract them playing fantasy contests and spending their balance funds in your online shop?
Another simple approach.
As a usual thing, to play paid contests participants must fill in the balance in the system with real funds, which are further used to enter contests. If they lose, their bal-ance gets lower, if they win, balance increases. At a certain point they might want to withdraw funds and, therefore, decrease the cash-flow of the Fantasy system owner.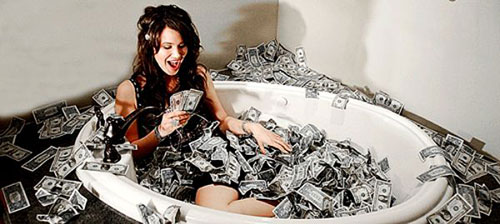 But you can motivate them to keep the balance funds in your system and make more money from them.
So, why wait, make an e-shop and lead your fantasy players there. How can they be motivated to shop there? Here are some tips:
Make discounts for paid contests winners, or let them generate discount coupons from the funds they win in contest.
Make paid contests with non-cash prizes, e.g. $15 entry-fee and a ticket to the real game as a prize
Support personal paid Head2Head contests (created by your users) with teams' and players' symbolics as prizes to motivate your users playing with friends (where chances to win are much higher than playing with super experienced Fantasy contestants)
... and much more. Let your fantasy bring more options! :)