Blog > Fantasy Sports business - what is needed to start your company
09/22/2016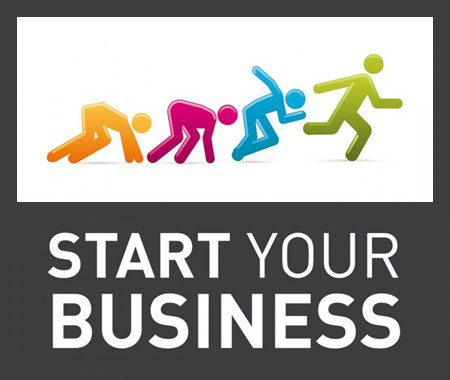 Fantasy Sports business - what is needed to start your company
Here's how you can cash in and make money online by hosting your own online fantasy sports system.
So, the first thing you should do is common for all kinds of business - think about your potential audience: users who will come in, bring you money, play your games and become a part of your fantasy community. If you are a big fan of fantasy sports, you have probably played in several major platforms and know what is good there, what is bad, and the most important - what lacks there. Lack of different abilities or really interesting options is your opportunity to get a big piece of this pizza.
When you understood that, you can choose the kind of sports you're indeed interested in - appealing to audience using single sports is easier, but simpler. Professional players are playing various kinds of sports. However, one kind of sport is cheaper - less expenses for data feed, less expenses for development and launch. Keep in mind, you can always add more sports later without any problem.
Next what you need is the brand name of your system. You should follow some rules: name should be short and easy to remember, it needs to become aware, it should be easy to perform buzz around it. It will be better if it emphasizes the sports niche as well.
Please note that any web based system is dependent on resources. And when you fantasy sports system gains popularity and thousands of users come and play (constantly), you should be ready for that. Please, please, please, do not use free hosting. They never meet the system requirements. You'd better spend those $20-$50 per month for the start with good environment rather than lose those first users who face problems not even playing, but at the stage of registering to your system.
Next step: choose platform providers. If you are really willing to be in business, and do not seek something to start for a few hundreds dollars only, pay attention to quality and communication of Fantasy Sports software providers. You should feel confident and easy while communicating with them them, see what they've done before and how it works, then your chances to launch something really great will drastically increase. Also it is very important to create a unique branded design, be different but friendly to your users and keep it responsive. These are options recommended by experts.
Even in case of a single sports fantasy, you can still integrate many leagues, thus activity of your users will not depend on the seasonal factor. For example, you want soccer. You can add Champions League as well as local leagues (La Liga, Seria A, BPL etc.) plus World or Euro Championships, Copa America and similar, so in the period when local leagues are idle you will generate money from playing on other tournaments.
Also, think about running an affiliate program to acquire new users. Try to partner up with big strategy websites, pay serious attention to SEO, marketing and promotion, it's an essential element to increase your website's popularity. Without those steps potential users will barely notice your existence. Sometimes, up to 80% of the project budget belongs to promotion.
Another crucial thing you need to consider is licensing. Different countries have different legislation, so fantasy sports can be banned or may require high operational fees. Be careful and consult with professionals.
If you are dreaming about launching your own Fantasy Sports business, we can be of service to you. Our team will do everything, starting from hosting with qualified technical support, brand design and software development with proper management and communication, quality verification and long term ongoing maintenance.
We offer different packages, but we always recommend to begin with Start package, that is a perfect fit for a MVP launch, testing market and verifying the strategy. And our solution allows to extend the system smoothly and seamless, add new functionalities and new features easily.
If you want to start your fantasy sports business, you will definitely need a professional assistance. So feel free to contact us and make your first step towards an amazing world of fantasy sports.