Blog > Fantasy Sports Solutions Releases a New Season-Long Framework
10/06/2017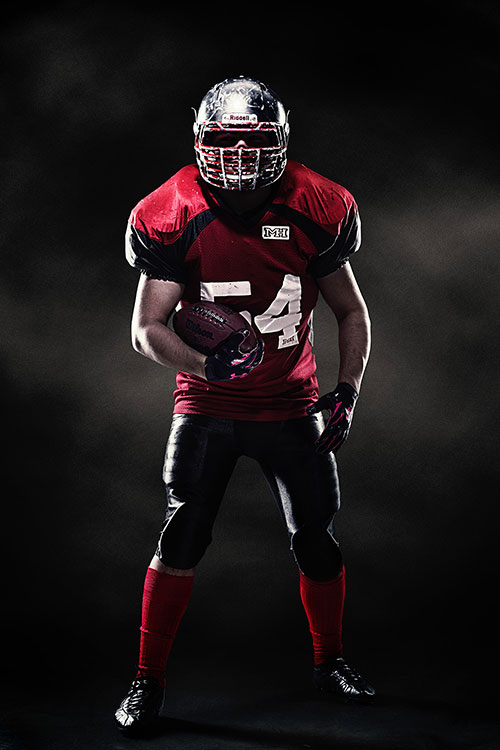 New Framework - more flexibility on better conditions
As you all know, Fantasy Sports is still a trending phenomenon.
Daily fantasy sports generates many rumors, and that kind of game became extremely popular because of its super fast growth and huge prizes that any lucky man can win, literally, during the weekend.
A lot of people who previously played traditional betting realized that their proficiency or selected strategy in fantasy sports is leading to success more frequently compared to traditional betting.
Such a new challenge in market competition caused the issues we are facing now.
And while we can follow the news trends about how Daily Fantasy Sports is entering all US states, a regular league based season-long fantasy seems to be neglected.
Is that true? Who do you hear about more often, FanDuel or Yahoo Sports and Fantrax?
As fantasy sports system developers (Fantasy Sports Solutions [link to website]), we are following the trends on the market. The truth is that just a year ago we had 95+% of requests for development and 75+% of projects in our pipeline that were Daily Fantasy Sports systems (and predominantly single sport focused to appeal to specific audience)
However, we are seeing that the trend is changing drastically.
There are more and more requests coming to us regarding season-long fantasy sports games with a plenty of different customizations, and their amount grows. While working at a couple of projects with our partners and we realized the growing demand of such systems coming to market and started development of the modernized and optimized League Fantasy Sports framework, so we can re-use a lot of components and optimize speed of development of common game functions as well as apply any custom feature.
So, with this submission we are happy to announce that our abilities and approach on delivery of league based or season-long systems on the same level of speed, quality and, of course, reasonable costs.
In the following weeks we will share a couple of good ideas that we are already able to implement and give Fantasy Sports business a new fresh breath with something that audience is really looking for.
So if you have an idea of league based fantasy - the game for real fantasy sports addicts, not daily fantasy gamers - don't be shy, send us a message :)