Blog > Are you ready for new Fantasy Contests?
11/18/2015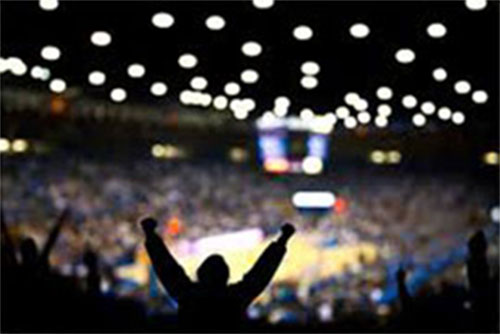 Fantasy Sports Solutions team has been carrying out a comprehensive marketing research among devoted fantasy sports fans, startups and trends, in order to identify and collect new attractive ideas and expectations of the fantasy community for further implementation in live applications.
Based on it, the Fantasy Sports Solutions team has started development of an enhanced engine for different fantasy concepts that can be utilized for any kind of sports. At the moment we are stepping forth to create the engine that allows to generate and launch contests with a really different idea behind it and not to remain in frames of DFS, Leagues, Salary Capped and other standard games.
A few ideas will be announced. In the meantime, check out the Compatriot concept.
This concept is designed for devoted fans of national soccer teams who don't need to wait for big international soccer tournaments like World Cup 2018 or Euro2016 any more. They can play the new Compatriot fantasy concept.
It implies selecting a team with sportsmen playing in different soccer leagues worldwide, but who belong to the same nation, i.e. a user selects a national team, for instance Argentina, and creates a line-up picking only Argentinian players who will gain fantasy points while playing for their current soccer clubs.
Attractiveness of such concept consists in involvement of all soccer leagues worldwide making the contest more exciting and unpredictable. This concept stays super attractive for soccer fans who are waging holy wars about which national teams are better, more active, show higher performance and gain more points.