Blog > Imagine a Fantasy Website dedicated to Presidential elections in USA.
12/07/2015
Have you imagined? Dreams come true! The new concept is coming! After signing up in the system you choose your team, either Republican or Democratic.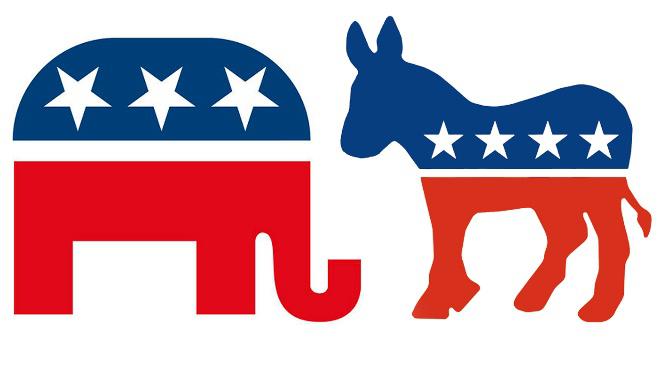 Then you pick your team leaders:

That is your Fantasy Team! And the battle begins!
Because there can be only one!
On the electoral college map for the United States presidential elections you can select the states where you believe your particular candidates will gain maximum votes, e.g. assign Hillary Clinton to California, Jebb Bush to Florida, Donald Trump to Texas etc.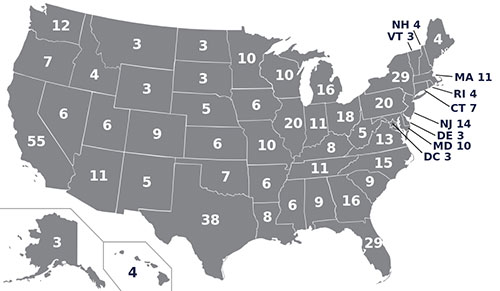 The summary map will look similar to the following one: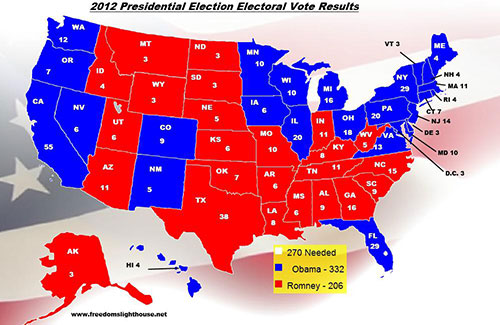 Every week relevant events will take place, e.g. debates, primaries, caucuses, National Conventions etc.
In accordance with the achievements in those events each team member receives a certain number of points. The system converts them to Fantasy points and makes the live leaderboard of Fantasy Elections players.
At the final stage, if your team still comprises candidates who remain in the presidential race you can pick your leader whom you expect to be the President of the United States.