Blog > How to Enlarge Your Audience at the DFS Platform Easily
04/19/2016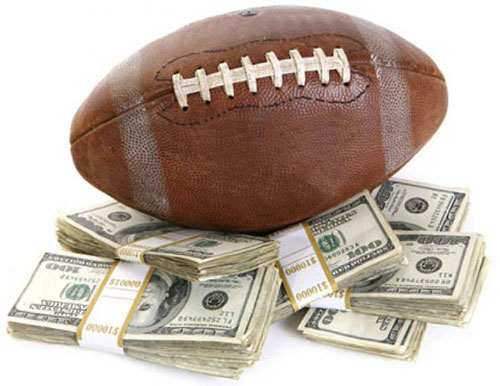 Betting + Fantasy = Success
In order to enlarge your audience at the DFS platform easily, you can try to involve betting addicts who will smoothly become an integral part of your fantasy sports system, if you offer them something they are familiar with.
They are fond of wagering, so offer them betting on fantasy team or single players.
In classic betting the odds are calculated utilizing an algorithm that analyzes previous stats and predicts a probable result.
In your fantasy team each player will have certain odds, so an average team odds can be calculated as well.
It will give you an opportunity to place bets as usual.
The user can bet either on his team or on competitors' teams.
Combining fantasy sports and betting can become a new trend in gambling industry.
If you've ever played fantasy sports, you realize that the feeling of being a team manager who can create the best team from available athletes is awesome.
For a sportsfan who is constantly following the matches of certain leagues, favorite teams and knows all ins and outs, it is obvious that the fantasy team selected by himself will be much stronger than a real team.
So making a bet on his fantasy team could bring a win with higher probability, at least he is pretty sure of it.
Even if your fantasy team will lose, you will still have a chance to win while betting on other fantasy teams or certain players.
It looks super attractive from the gamer's point of view.
The major betting and DFS operators are getting more and more interested in the combination of fantasy sports and betting, so the implementation of this concept is not far off.