Blog > How much does it cost to start a daily fantasy sports website?
03/09/2019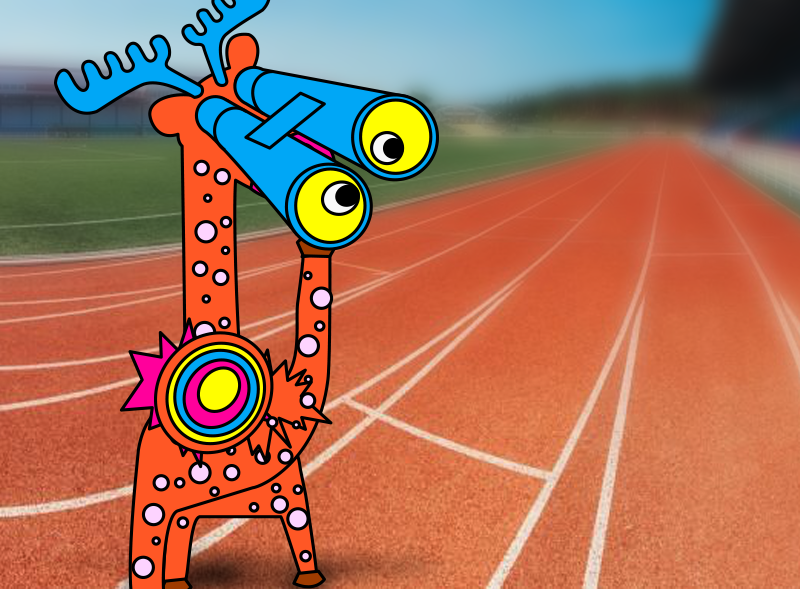 Most likely, if you appeared in this post, you are looking for opportunities of starting this business. Or… you are just wondering, who knows. Anyways. If you are interested in the answer, you are welcome, as we'll give you some numbers to think about.
When we talk about 'how much does it cost to start' any website, we always mean the question 'what should we invest and how much we will be getting after that'. Mostly, IT projects are dedicated to attract certain user base, which eventually should bring money to the owner.
The same is actual with a Daily Fantasy Sports website, where revenue model is most likely known.
Before giving you the exact number, let us share some thoughts, which will help you to invest funds effectively.
UI is the must. Think design. Never save on it. Daily Fantasy Sports systems are oriented on gamers, who know how to play (or should learn it quickly), so it should be easy and clean. Don't use super bright colors - users are intended to spend a lot of time on the website, try to avoid black, dark themes, as they make eyes tired quickly.
Developing DFS for one kind of sports is cheaper than having several of them. It is true not only in terms of payments to datafeed provider, but also in development and implementation efforts, that will take much more of your money than datafeed provider subscription. If you are looking to start the business and test the market, or appeal to investors, it is better to start with one - smaller is better, and you will have less risks. Who knows, maybe you'll find the proper audience to engage and bring to the website - and this audience is actually the fans of this concrete kind of sports.
Do not rush with real payments. There are a lot of different revenue models and only one is paid games among them. Integrating payments is the most time consuming thing, that will increase your initial budget, while still you can't be sure, that you need them. If you start with a simpler approach, you can run the system with free contests for few months and promote the service. And only after that you will be able to decide what you need. Also, don't forget that many payment providers do not work with DFS operators smoothly. Decrease risks, decrease costs and define the revenue strategy on later stages.
Experience saves money and time. If you select to work with software provider who knows the conditions of Fantasy Sports market and has extensive experience in designing and developing different sports based systems, you will save a lot - while this provider might look more expensive than others. If you buy cheaply, you pay dearly.
That's not the full list. Contact us to know more.
And now, the most interesting: numbers.
It is not a secret, that costs are defined by provider. And most likely costs for starting a Daily Fantasy Sports website will be related to hours efforts needed for that, as you will work with a service company.
As for us, Fantasy Sports Solutions team, we have options for different sizes of budgets - either it is just few thousands of dollars or advanced and planned budget with tens or hundreds thousands. We worked with different companies on different stages of their lifecycle. We worked on projects that lasted only few months, while also worked (and working) with companies for 5-6 years already.
Don't by shy, let's talk.