Blog > How do you explain fantasy football to someone who doesn't understand fantasy sports or football?
23/01/2020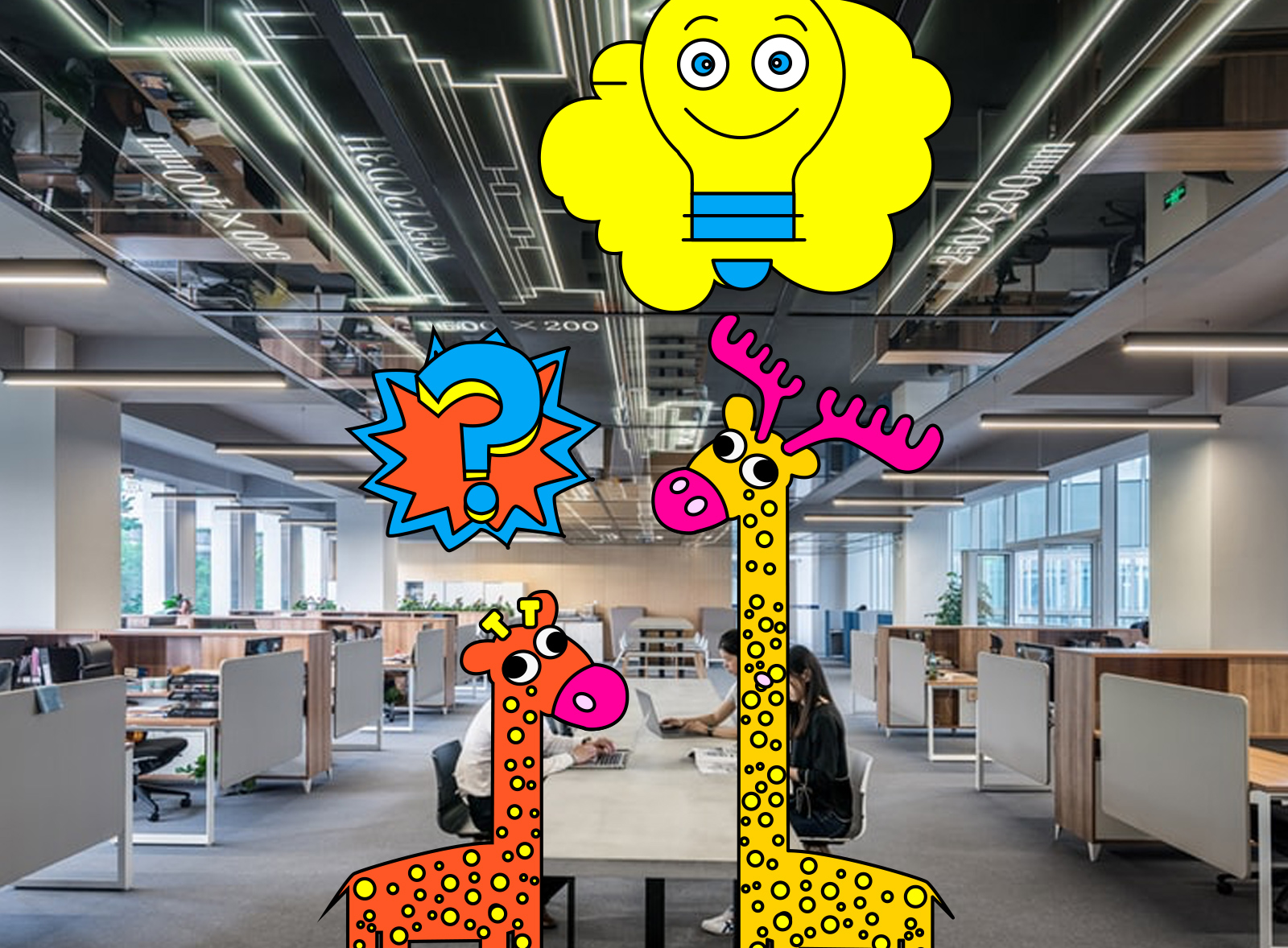 A huge number of people around the world play football fantasy.
This is a game that is somewhat similar to a football manager - you create your own team of 15 real football players, and from that moment their scored goals, assists, dry matches and cards turn into points of your team. The more goals players score in real matches, the more points you will earn in fantasy.
Each game has its own virtual price. You are given a certain budget, for which you need to buy 15 games.
Compositions are put up for each round; usually, 3 transfers can be made between rounds. You can also create your own league, invite friends there and compete not only in the overall standings but also among themselves.
As another limitation, from each team, you can take no more than 2 players. Before each round, you determine 11 main players from your team and, if there is an option, choose a captain among them (his points are doubled).
Points are awarded only for the main 11 players. If someone from the starting lineup did not play in the match, then the points of the first substitute are counted.
Have a tip: avoid joints. In fantasy, a situation is considered to be a junction when you have both a defensive player of one team and an attacking opponent. The problem with the joints is that it will be extremely difficult for both players to earn points at the same time.
When choosing a player, just pay attention to those who played better in recent matches.
It is advisable that at least one player from the bench should be in the lineup. Because one of the main players might get injured and will not get points. If in the main team you recruit the best players with the highest costs, then on the spare ones, you'll have little money left.
Bookmaker quotes. Co-competitors are one of the most objective indicators of a team's chances of winning, goal or a dry match. It is not so important in which bookmaker office to take quotes, here you can use the one that is more convenient for you. In general, the lines between the offices are extremely similar. Attacking players (midfielders and attackers) must be taken from those teams that have the lowest odds per goal or individual total goals (highest chances for a goal), and defensive players (defenders and goalkeepers) - from where the odds for a dry match are low.
You also need to find information about injured, disqualified, as well as players who may remain in stock.
Teams usually give officers earlier than an hour before the match, so you need to have time to wait for the first match of the round.